Are you ready to reach your highest potential? Do you want to power up your team? Do you need objective strategic advice from a multidisciplinary/cross-sector leader?
Training & Development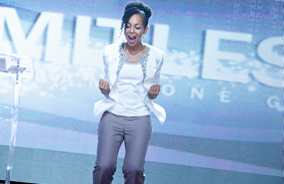 .
.
Experience our multidisciplinary approach to personal and professional development – from optimizing energy and managing stress to becoming a collaborative leader.
Read more »
Coaching & Mentoring

.
.
Do you want ongoing individual guidance from someone focused solely on your success? Experience our individual coaching and mentoring.
Read more »
From our Blog...

.
.
Could you live in a self-sustainable manner? Come on a journey to Slovenia and witness sustainability in action. Learn more in this Power Living video.
Read more »